Things to Consider When Dressing Your Gorgeous Groom!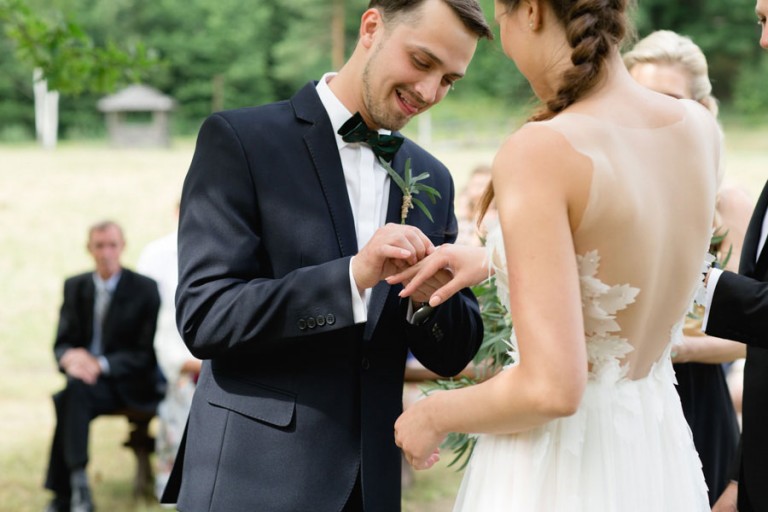 For the groom, his wedding day is one of the most important of his life. Naturally, he wants to look as good as possible.
Every groom wants to please his bride, and make sure that the photos of the day do not make him cringe with embarrassment because of the way he was dressed. When buying the groom's outfit there are a few important things that need to be borne in mind, which we have outlined for you below.
Reblogged 7 months ago from www.wantthatwedding.co.uk