Floral Needle & Thread Wedding Gown For An Oriental Garden Wedding: Alice & Matthew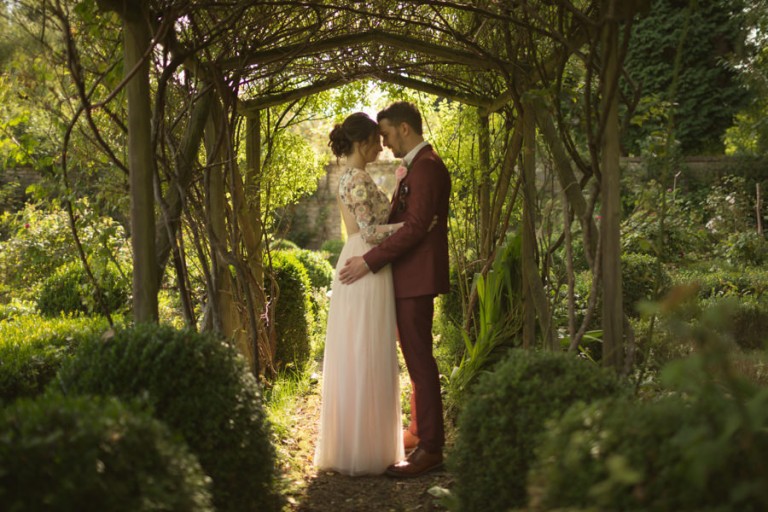 Alice & Matthew had an incredibly pretty and colourful wedding with rustic detailing held in the most beautiful of venues – a place called Matara which has a picturesque oriental garden!
Our gorgeous bride looked an absolute vision in a stunning, floral, soft pink, needle and thread gown and Matthew complemented her unconventional look with a complementary maroon asos suit.
This is one wedding you need to see.
Words by Alice. Images by Jun Tan Weddings.
Reblogged 2 months ago from www.wantthatwedding.co.uk