Fall in Love with the Florals and Design in This Bold Wedding Inspiration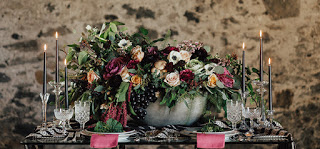 Floral designer Natalie Mack certainly had her work cut out for her, and even just one quick gander at this modern-yet-old-world styled shoot will tell you why. She teamed up with Trione Winery to show off the mystery and magic of fall and her creations are such a dream to look at.
We're so enchanted over Alyssa Luzaich's photos of the various centerpieces, and just how organically all of the romantic elements blended together thanks to the clever handiwork of Emelina's Christina Coon, who effortlessly styled the day. One of our favorite little additions that you should keep an eye out for? The mushrooms scattered throughout the florals!
From the floral designer, "Amongst all the bright weddings I've been designing for this season (which I absolutely adore), I wanted to get creative with color and go a bit richer with varying shades of green, deep raspberry ​plums, golds and pops of stark white for this shoot."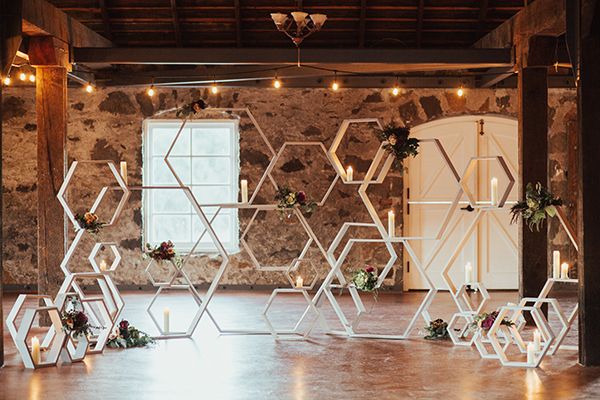 "I love to incorporate unexpected textures and elements into bridal inspiration – yes, mushrooms can say romance in my book!"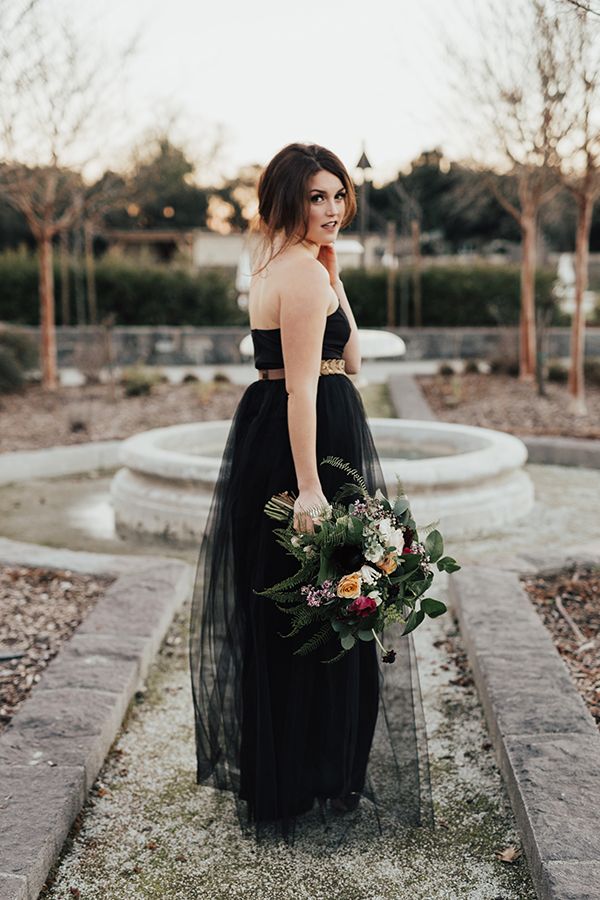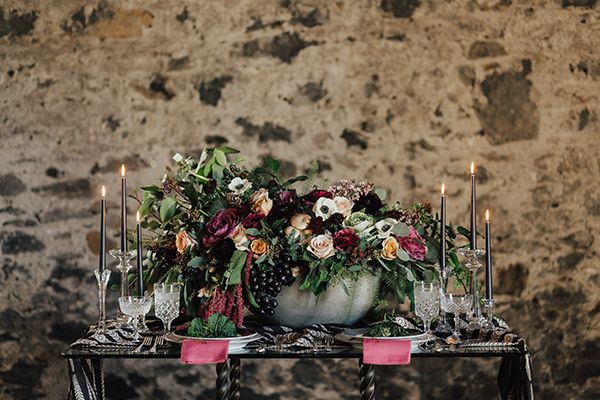 "For our moody romantic shoot, we were inspired to incorporate non-traditional bridal elements: a black dress, stoneware, fungi, and the juxtaposition of heavy romantic etched glassware with an African print fabric runner."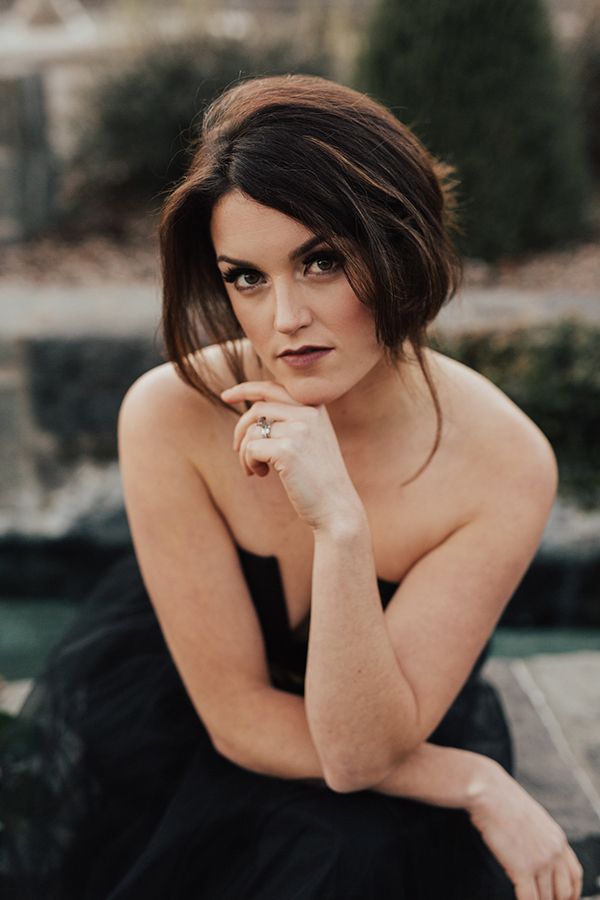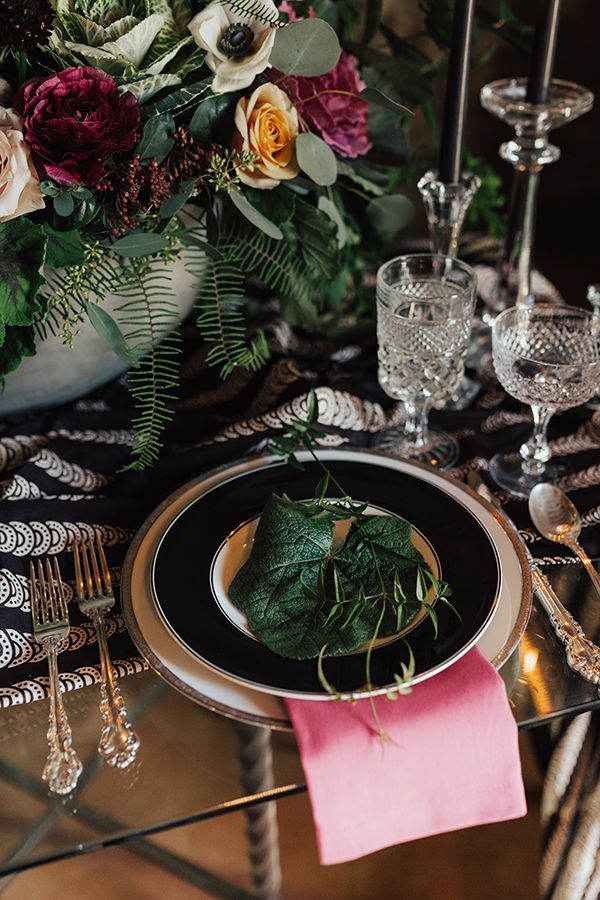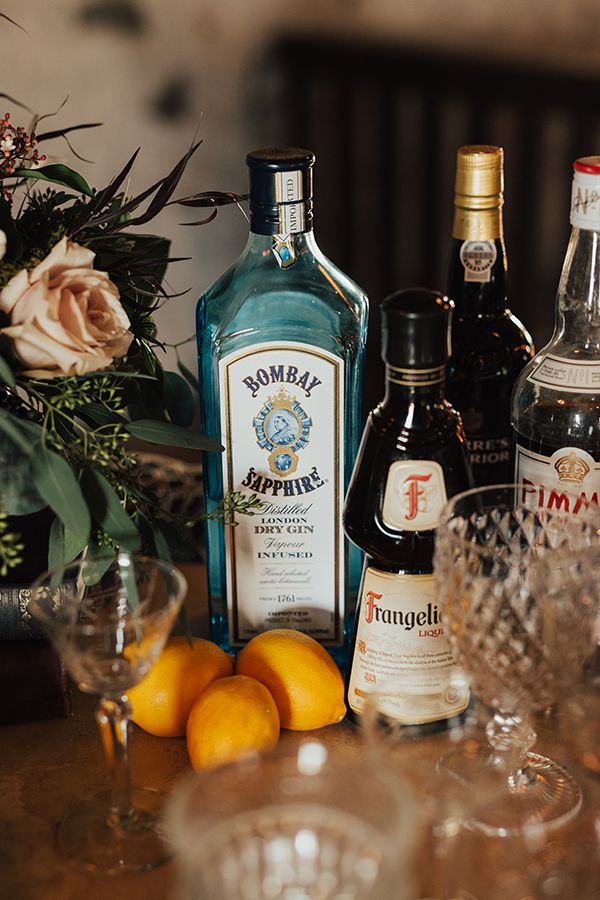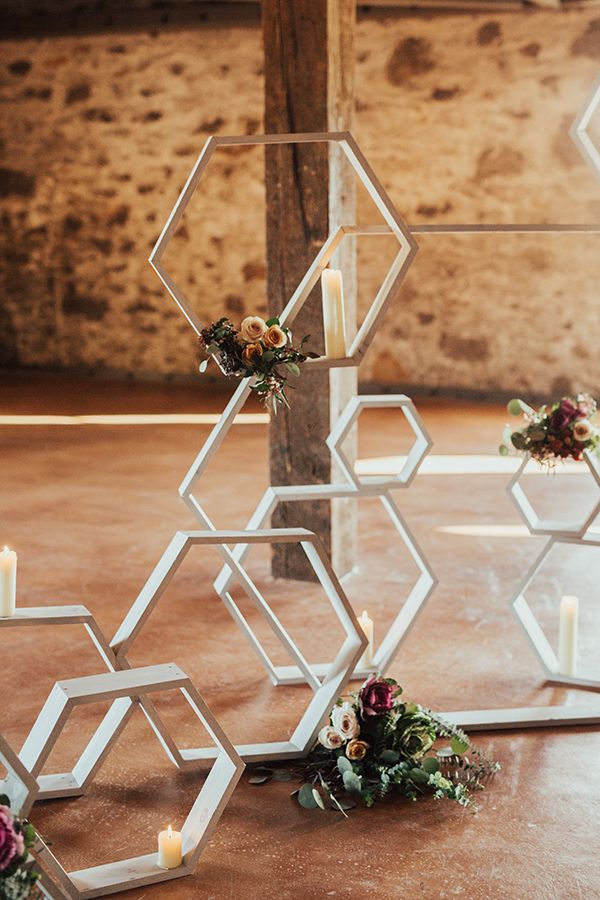 "The shoot was held at Trione Winery inside their gorgeous old historic stone building, nestled in the sleepy town of Geyserville in the heart of California Wine Country. The beauty and playfulness emerged in the rich color palette, the dripping black candles and the mixture of modern and vintage décor."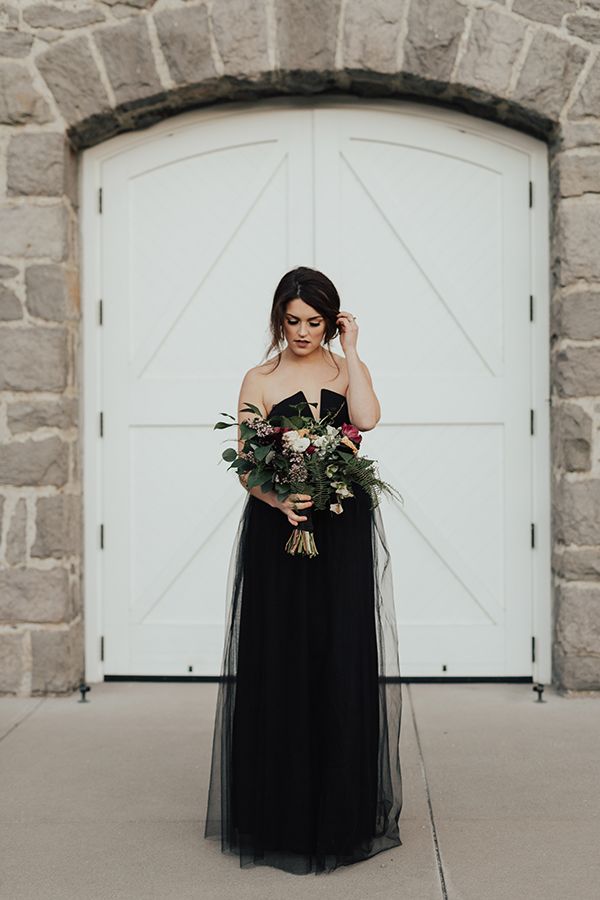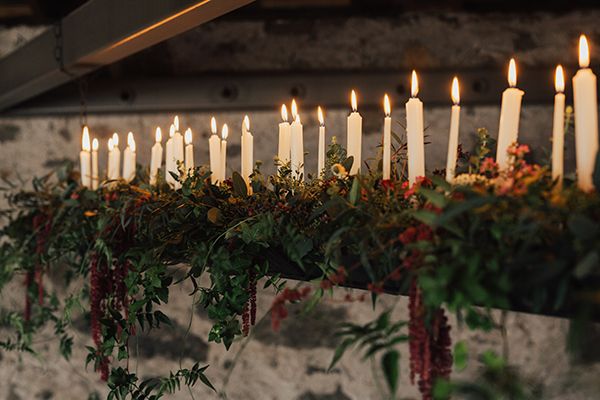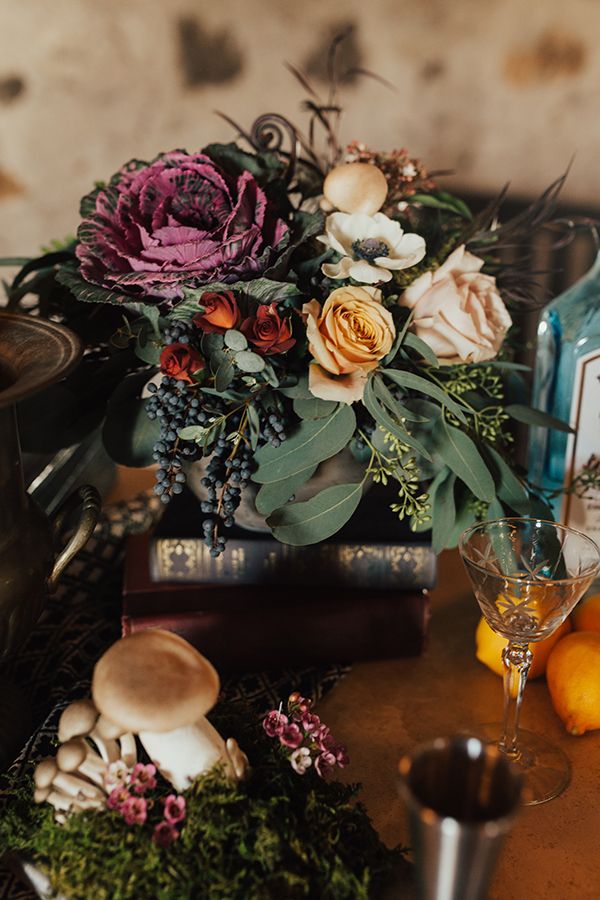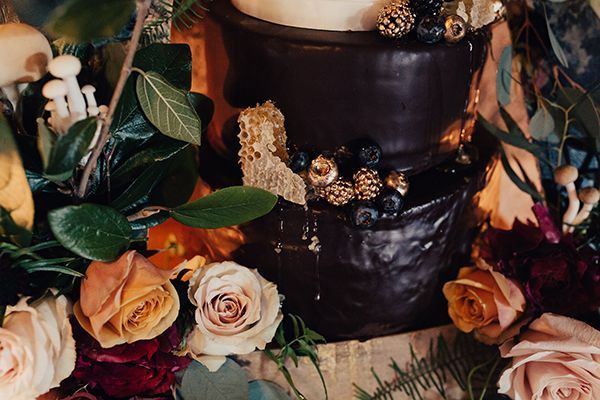 "And the cake! Who doesn't want a 3D chocolate ganache cake dripping with honeycomb, wild florals and gold dusted berries popping out of a vintage frame?!"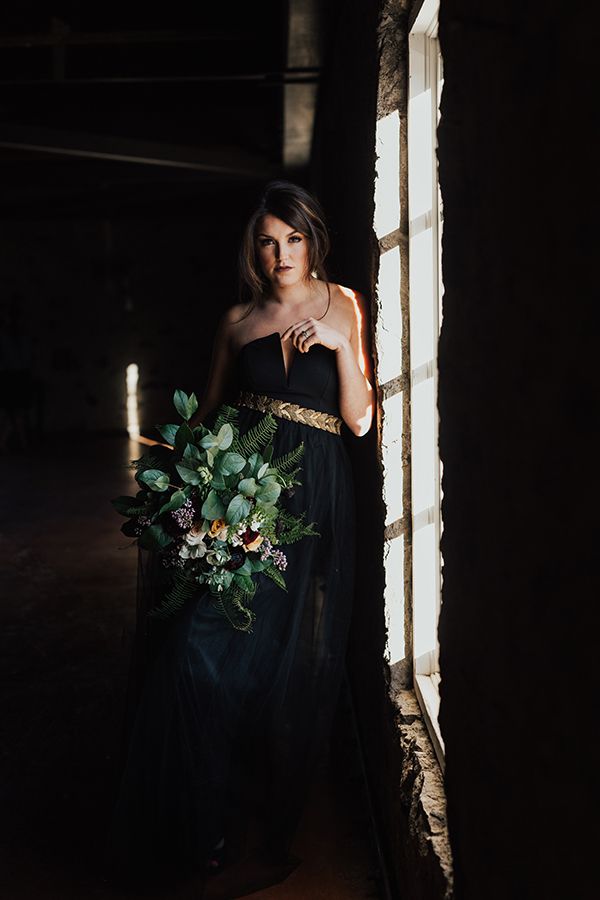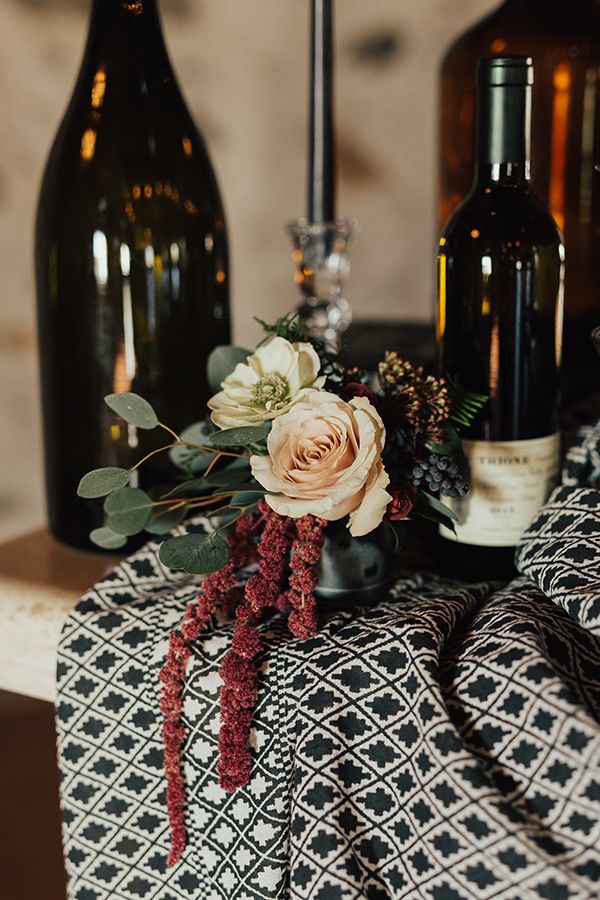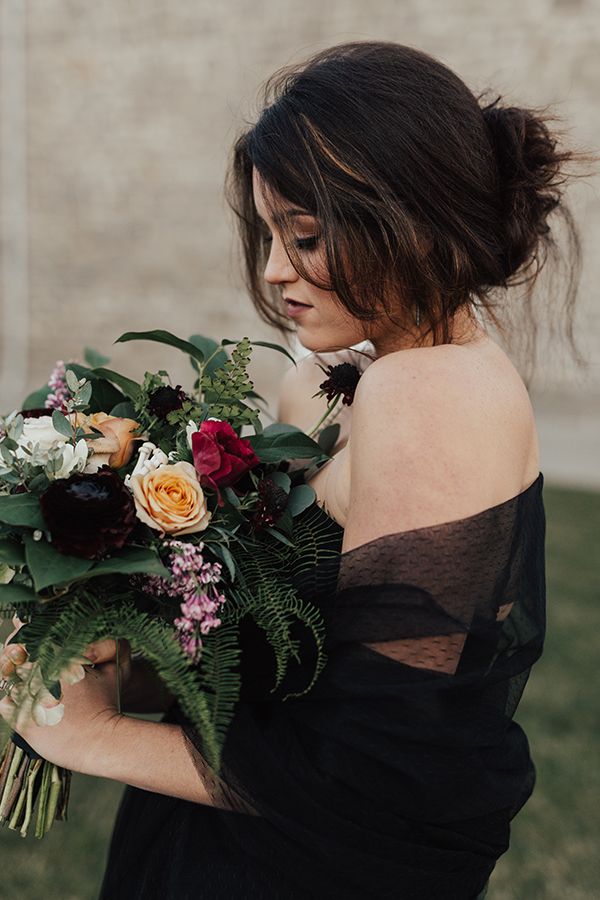 Reblogged 3 months ago from feedproxy.google.com