Beach Meets Forest Wedding at Coral Divers In SA Wedding: Johan & Nadia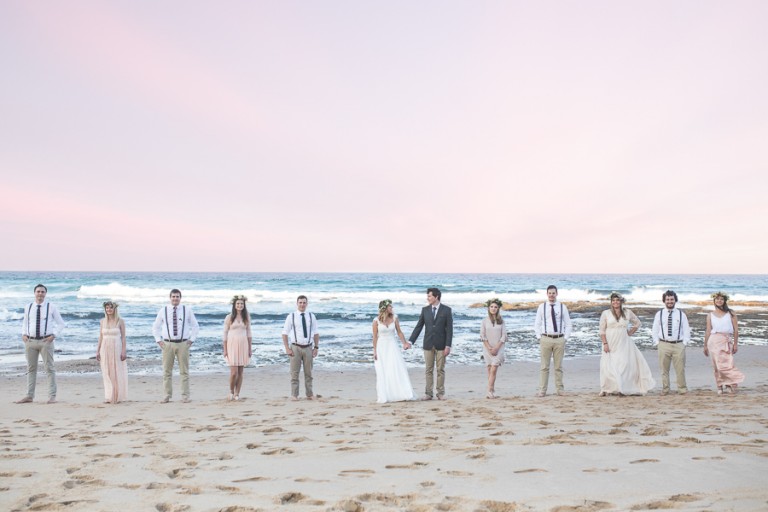 Today's beautiful beach inspired wedding mixes the love for the ocean with an outdoorsy forest vibe.
Our gorge bride and groom first met at Coral Divers whilst learning to dive, love blossomed and 4 years later they held their relaxed beach nuptials upon the very same sands their story began…
Words by Nadia. Images by Tanya Strauss Photography.
Reblogged 2 months ago from www.wantthatwedding.co.uk