An Eco-Sustainable Vintage Wedding With a Lop Eared Bunny Rabbit for Best Man!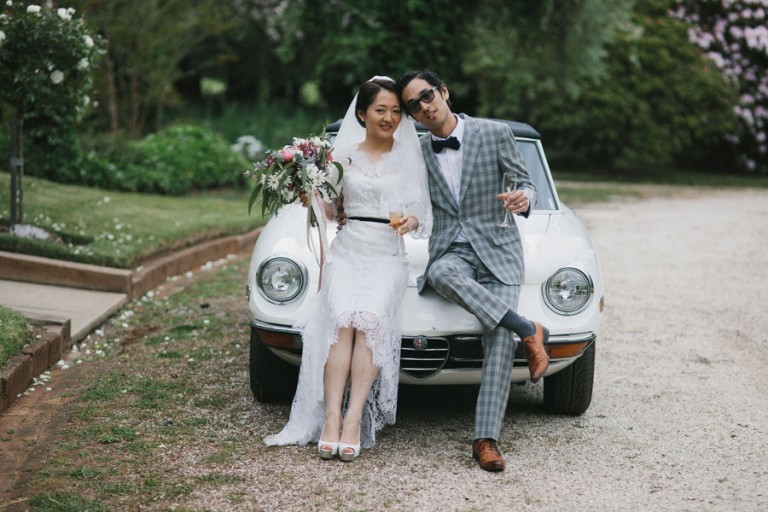 Imagine an eco-sustainable wedding that still ticks all the style boxes.
Today's real wedding was an effortless ensemble of reusable and recycled wedding ideas that were brought together beautifully to create this vintage 70s inspired big day.
From eco-friendly glass potted plants as decor, and the bride and groom's lop-eared bunny earning his carrots by being best man!
Words by Natasha & Julius. Images by Thomas Stewart Photography.
Reblogged 3 weeks ago from www.wantthatwedding.co.uk