Agoura Hills Engagement Session from Chaffin Cade Photography
High school sweethearts make me so, so happy, and even though these two cuties dated just briefly in high school (and re-connected years later), they totally fit the bill.  Because this is a love that you can just tell started years and years ago… the sort of love that radiates from every last image captured by Chaffin Cade, and fills your entire day with pure, unadulterated joy.  See it all right here.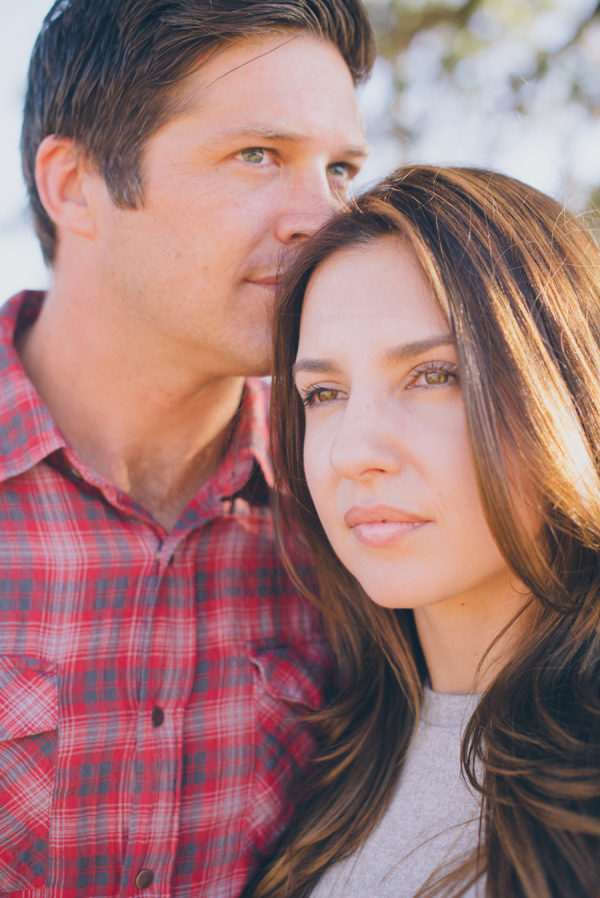 From Chaffin Cade Photography… I love Adriana and Jimmy's story! They went to high school together and shared a love connection back then. It was brief, but Jimmy said he always felt she was the one that got away. They reconnected a few years ago and now here they are, planning to spend the rest of their lives together. Talk about meant to be! The "then" portion of the engagement shoot (as in, when they knew each other in high school) is a bit more casual and fun. Carefree under a large tree, listening to their records (they've started a record collection and have a beautiful little record player), and just hanging out (love Adriana's flowy skirt!). Adriana and Jimmy dressed a bit more upscale for the "now" portion. Still fun, but with a bit more glamour. All taking place under the golden California sun!
Photography: Chaffin Cade Photography
© Style Me Pretty : The Ultimate Wedding Blog, 2013. |
Permalink |
Comments |
Add to
del.icio.us

Post tags:
Post categories: Engagement Session

Reblogged 4 years ago from feedproxy.google.com