A Romantic, Rustic Wedding with a View of the Tuscan Hills: Amer & Rasha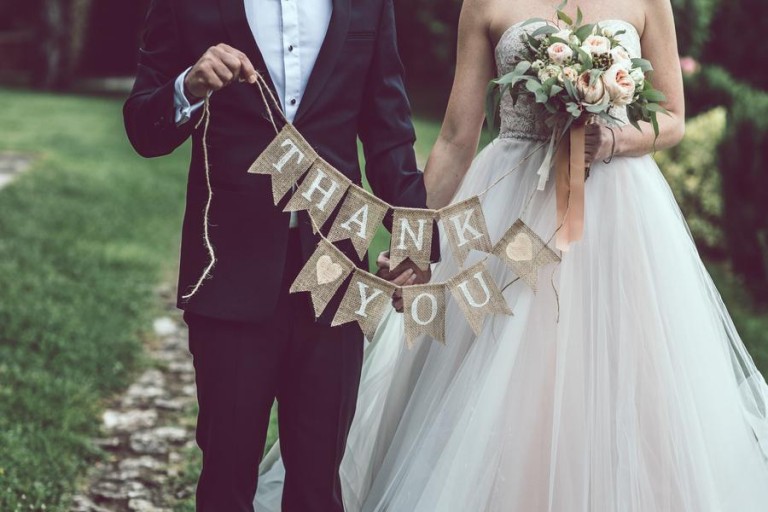 Amer & Rasha planned a romantic rustic wedding with the most amazing view of the Tuscan hills. With rustic-chic details and a stunning Tara Keely wedding gown, you will adore this gorgeous Italian wedding.
Words by Amer or Rasha. Images by Nicola Tonolini.
Reblogged 1 week ago from www.wantthatwedding.co.uk