A Gorgeous Glass & Crystal Inspired Organic Farm Wedding: Danie & Lin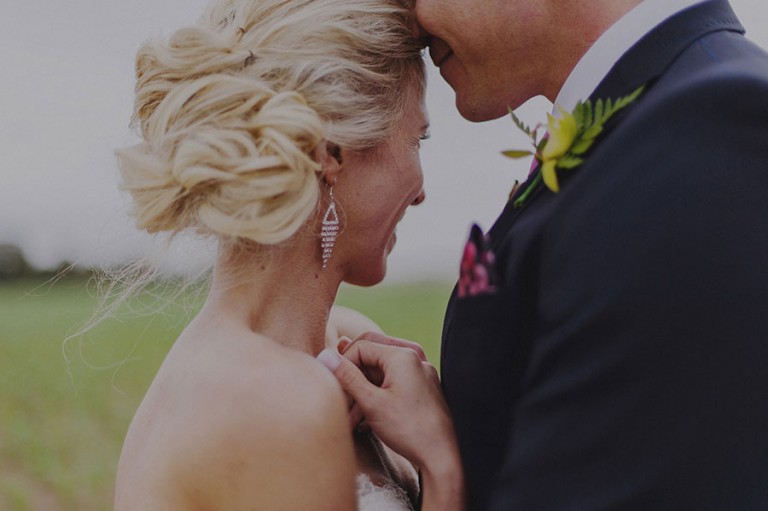 Nature loving couple Danie & Lin love the outdoors so much they planned an organic inspired, farm wedding with a minimalistic crystal and glass theme – it is so pretty!
With classic white and green flowers, their gorgeous SA wedding is a beautiful inspiration for Pantone's 2017 colour of the year 'Greenery'.
Words by Lin. Images by GingerAle Photography.
Reblogged 1 year ago from www.wantthatwedding.co.uk