, "It all began when I decided to host a holiday brunch with some of my favorite wedding pros! I felt so blessed when so many talented vendors jumped on board to help with the execution of such a unique and fun event! "I loved that we were all able to bring our expertise to this event."
"We got to doll up by oh so talented Becky from
Beautiful One Makeup Artistry
."
"We hosed it at
Fitz Place
nestled in San Martin, CA — an amazing property that has all the elements we were looking for!"
"It was the perfect venue with just the right ambiance for this group of creatives."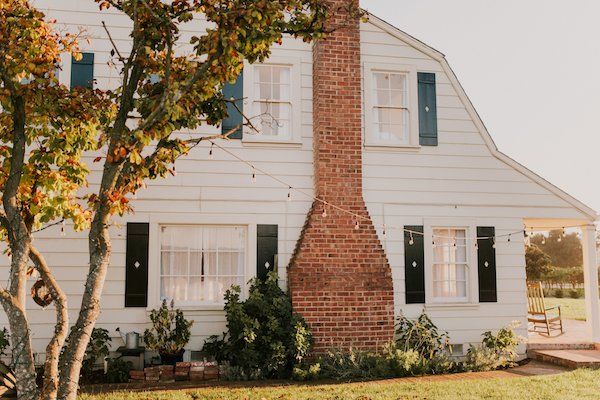 "The brunch was inspired by a gorgeous, hunter green velvet table linen from my newest velvet linen collection."
"And since the holidays are a perfect time to celebrate…"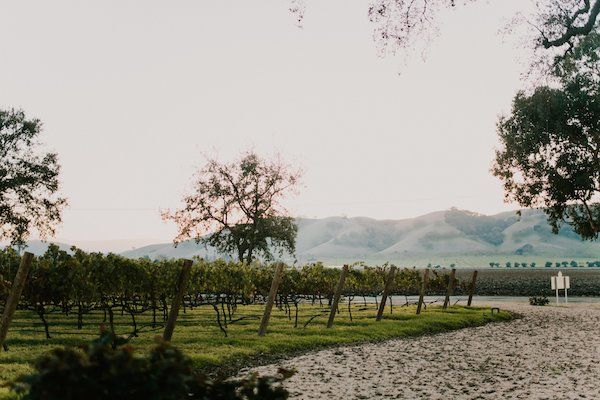 "I thought why not host a brunch with festive cocktails galore? A time for sharing all are wonderful wedding vendor tips, trends and successes with each other?"
"What better way to show our love and respect for each other's businesses then to collaborative by creating something that is chic and festive but at the same time reflects each of our business forte?"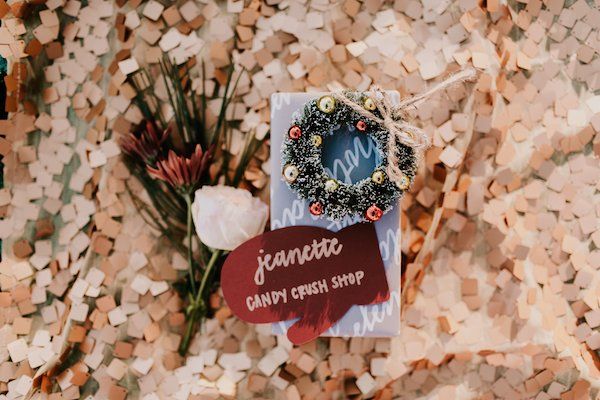 "Immediately I knew who I wanted to capture our holiday brunch, Courtney from
Photoflood Studio
a native to San Francisco and a truly amazing wedding photographer."

"Her photography is so vivid, which went so perfectly with our holiday scene, I was honored when, she jumped at the opportunity."


"I knew I wanted to spend my time designing and fleshing out the concept so I enlisted the help of Denise from D. Royal Engagements to coordinate the event."


"She went above and beyond and even designed a lovely backdrop for our event!"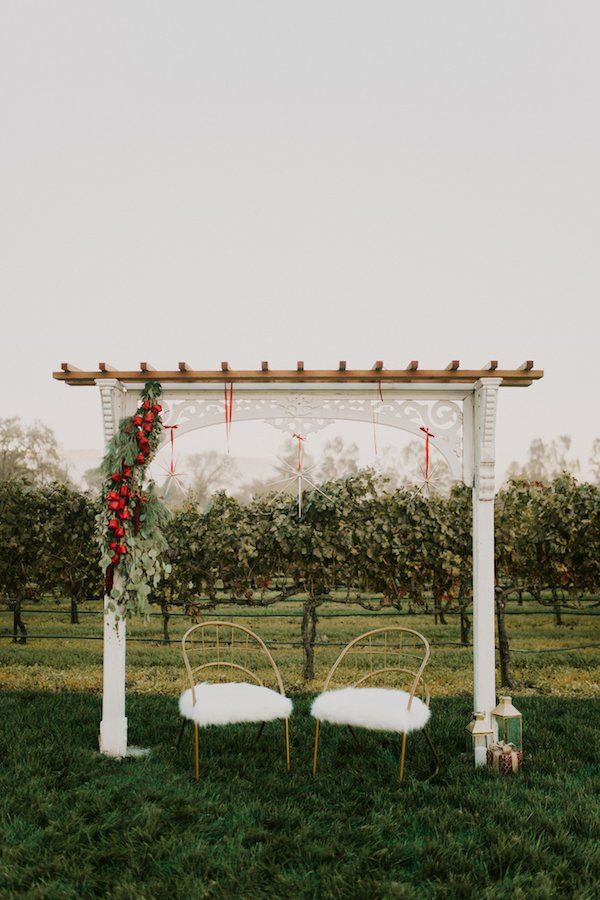 "I could not have imagined a better backdrop to this holiday brunch then this beautiful venue."
"Jen from
JBG Designs
created the most stunning calligraphy, signs, tags, and place setting, invitation suite and so much more."
"While I wanted the scene to have an a bit of an urban feel, I also wanted to showcase my love for traditional holiday decorations."
"Jennifer, owner of
Something Blue
, understood my vision and created bright florals draped with beautiful greenery, which perfectly highlighted the Holiday spirit."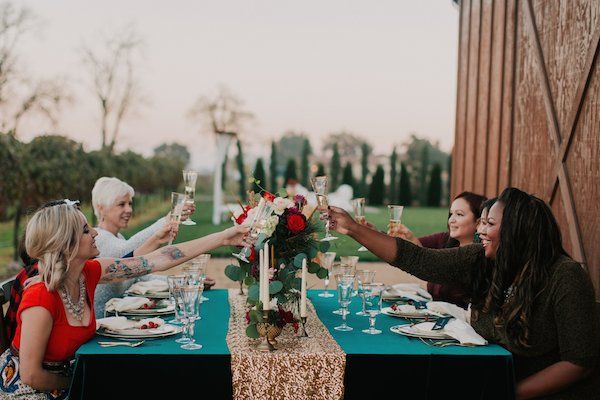 Every single detail was curated with care… And the colors? Wow! What a gorgeous palette it was.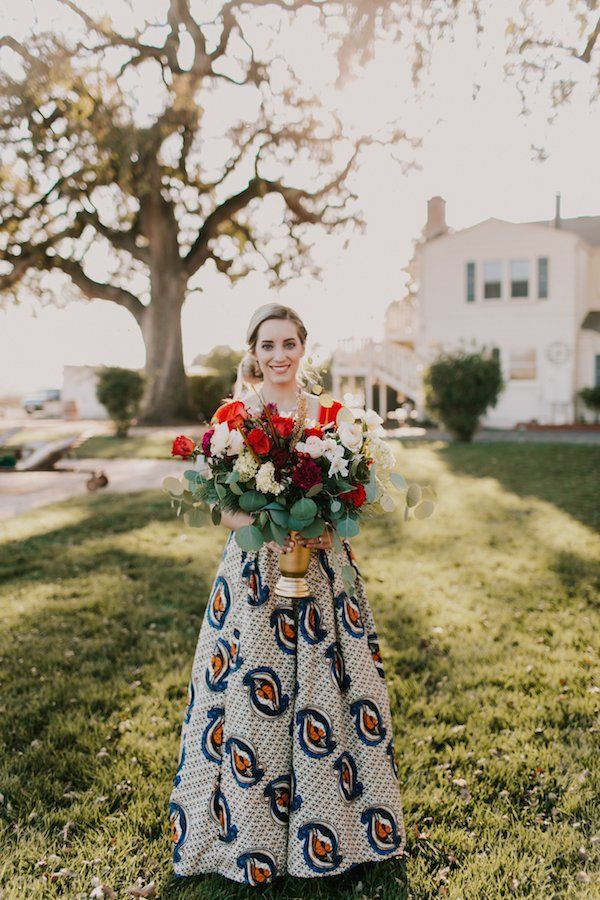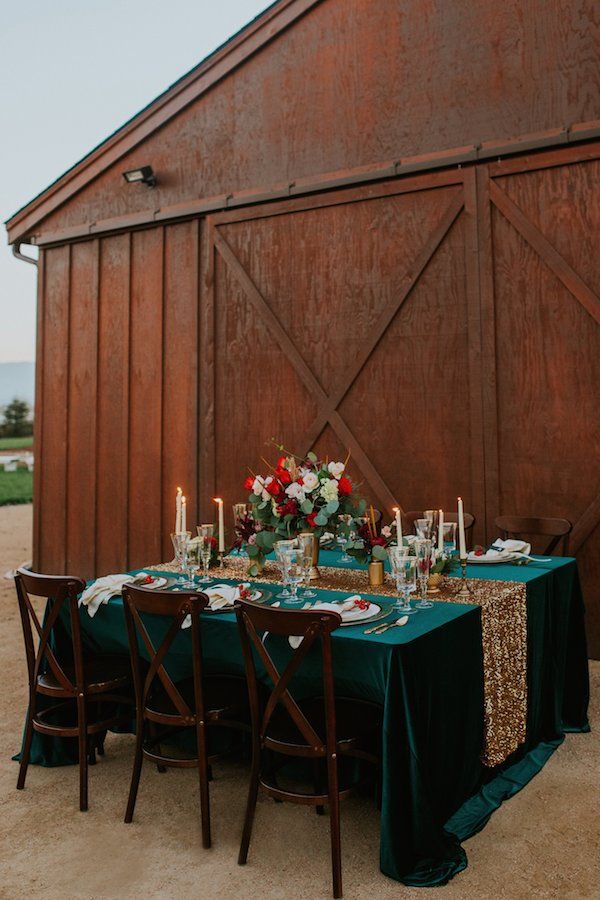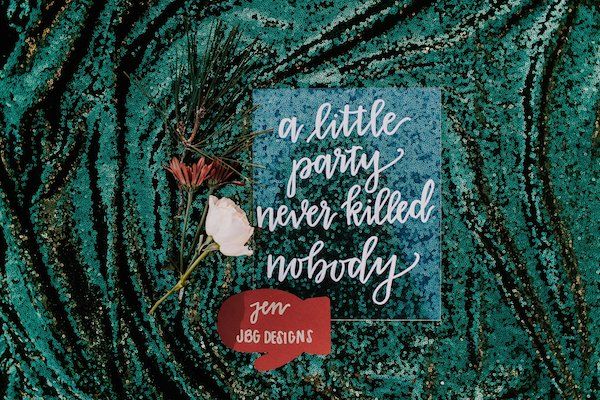 I was able to add my expertise by introducing a mixture of textures, textiles, sequin, velvet, and custom sequin pillows."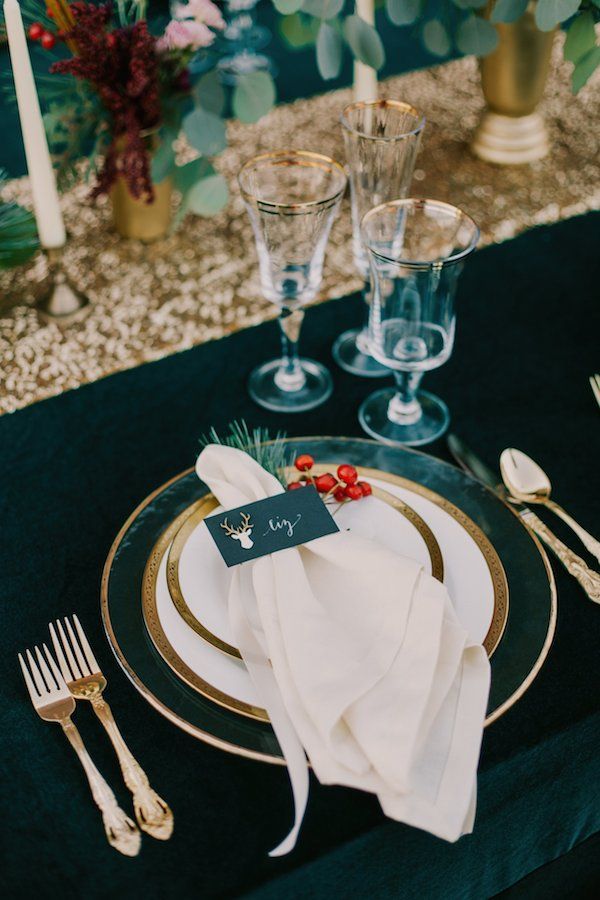 "There was no lack of hard work as the shoot took place and it was an amazing feeling to see my vision come to life, and surrounded by an amazing group of talented wedding pros."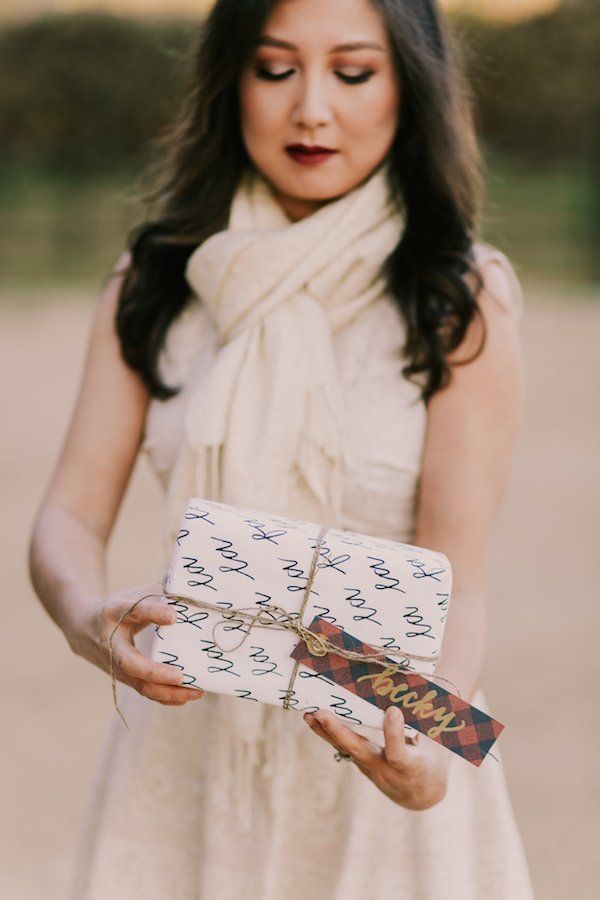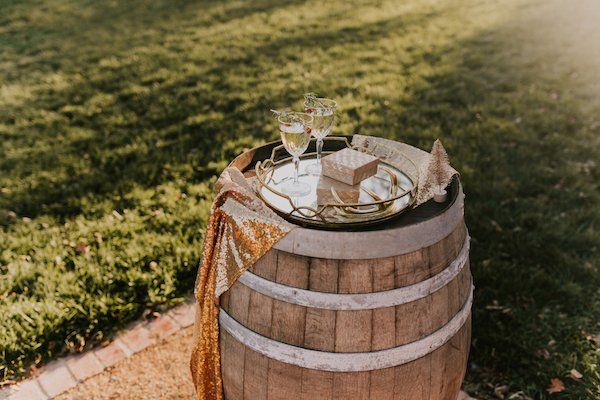 "
Photoflood Studio
did such an amazing job capturing the details . I am so honored to have worked with such talented vendors who came together to tell this story perfectly."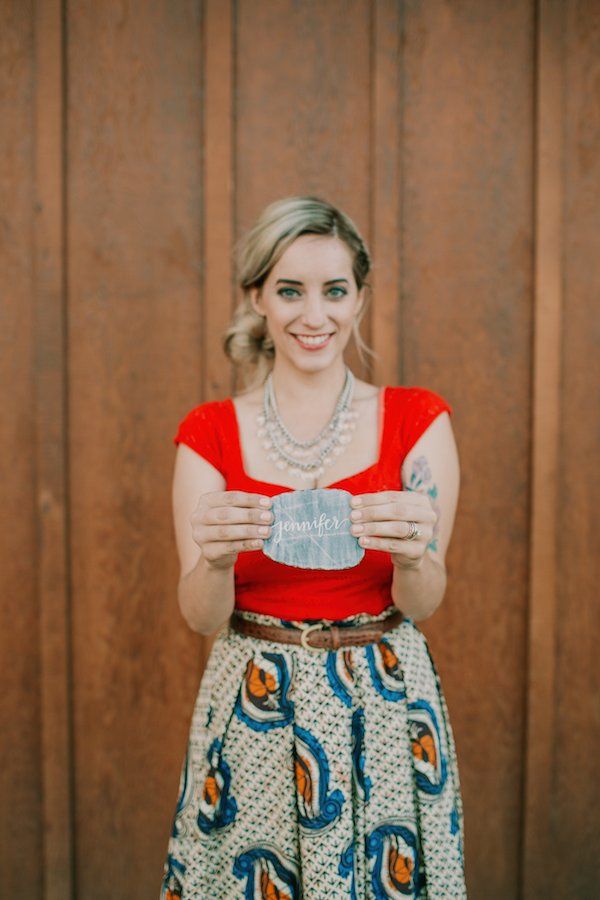 "Now I'm counting down the days to our next holiday brunch!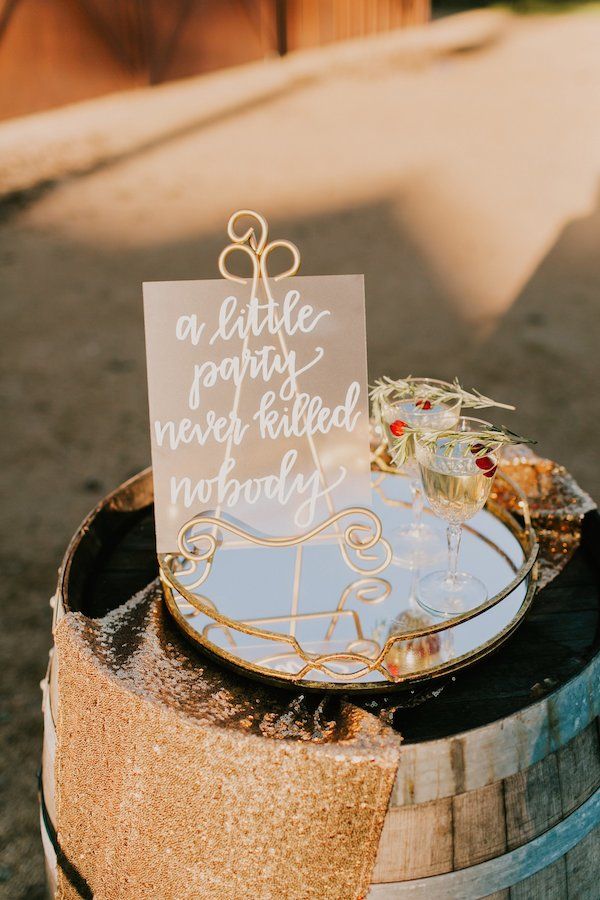 …Ahhhh, so so pretty! Because what's not to love about a group of creatives coming together to celebrate their community?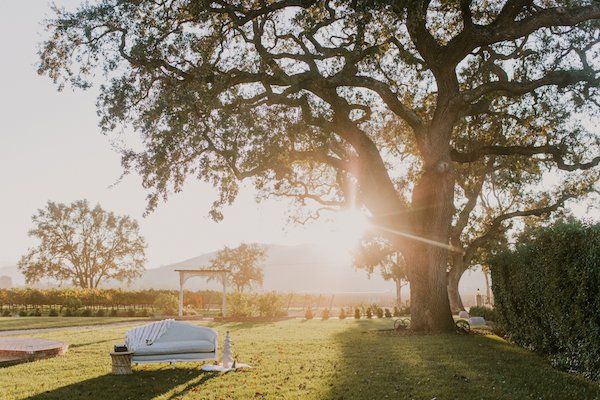 "
Ma Petite Maison Cakes
honored us with her sweets cake pops, cookies, mini pies, and a scrumptious velvet naked cake."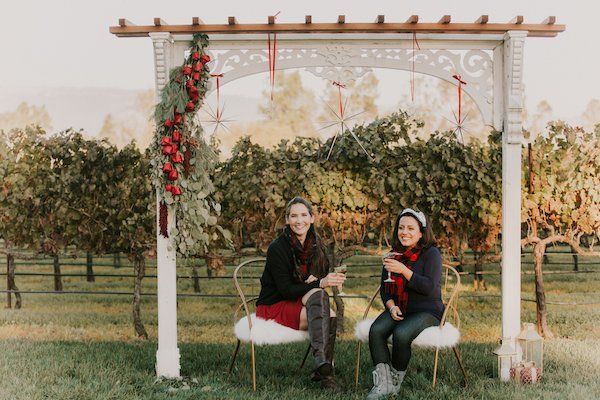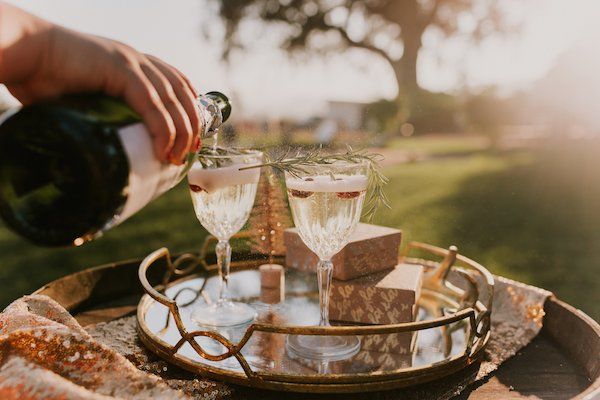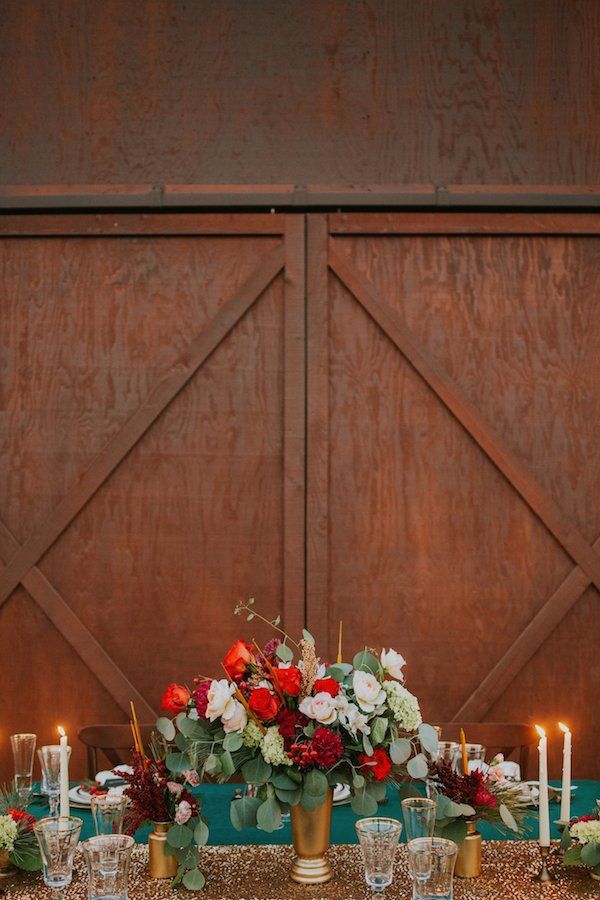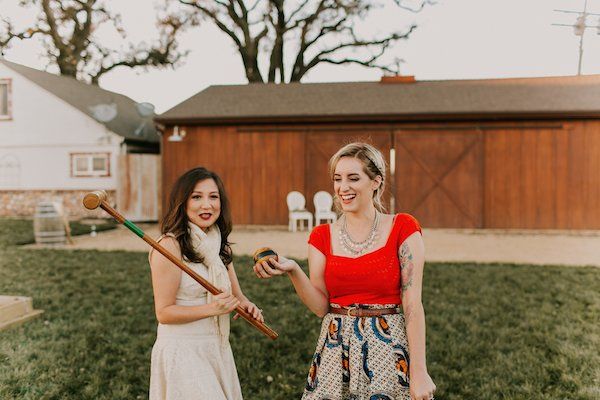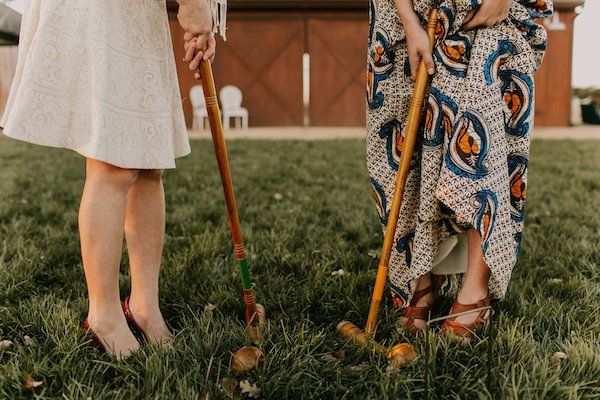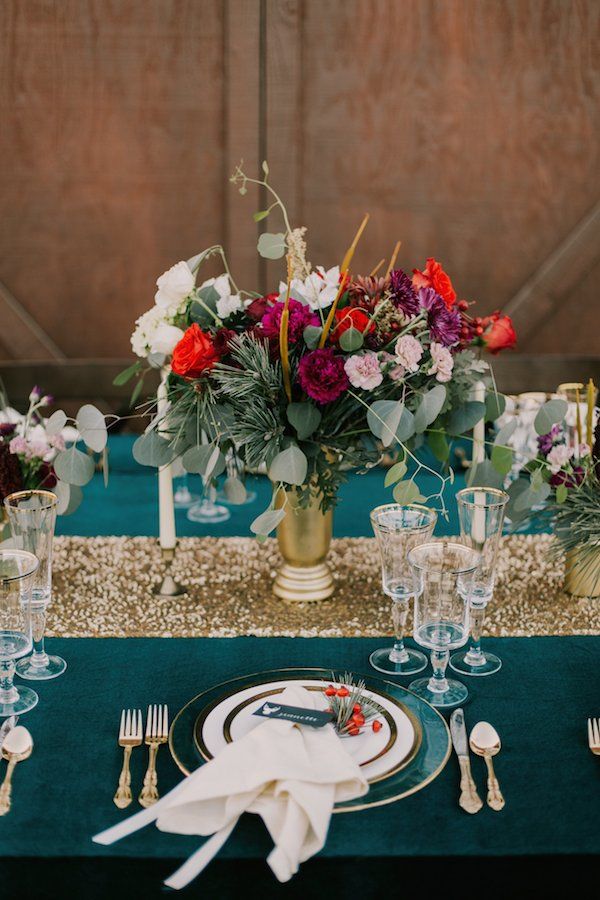 There's so much to love about this brunch including the prettiest of place settings!


And how could you not love seeing all of these candid shots?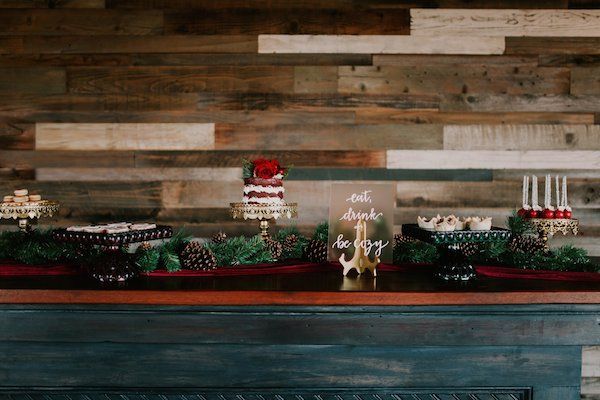 There was champagne galore and the prettiest dessert display…


With this darling red velvet cake topped with roses and this antique gold filigree inspired cake stand.


Oh, and did someone say cake pops? Yes, please!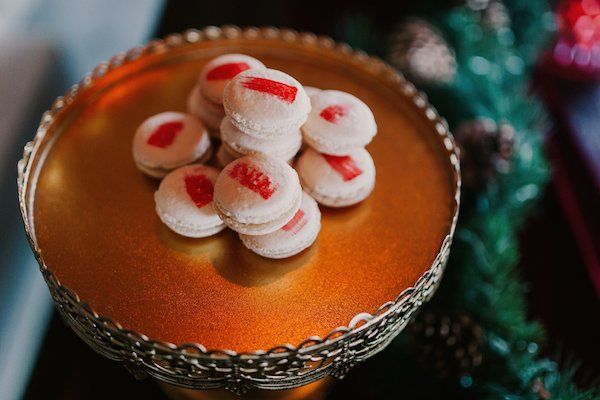 Gifts were exchanged, stories were told, and resolutions were made on this day!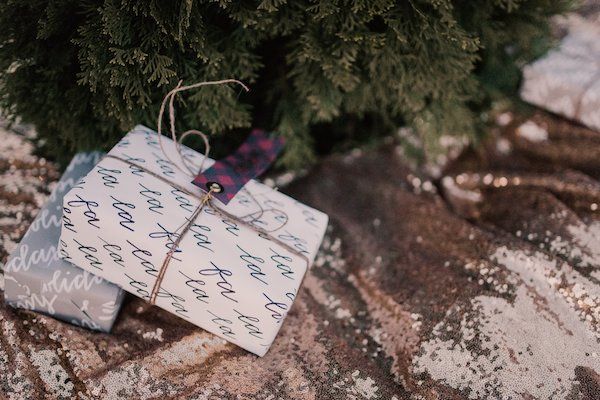 And such a beautiful day it was! With so much love and teamwork.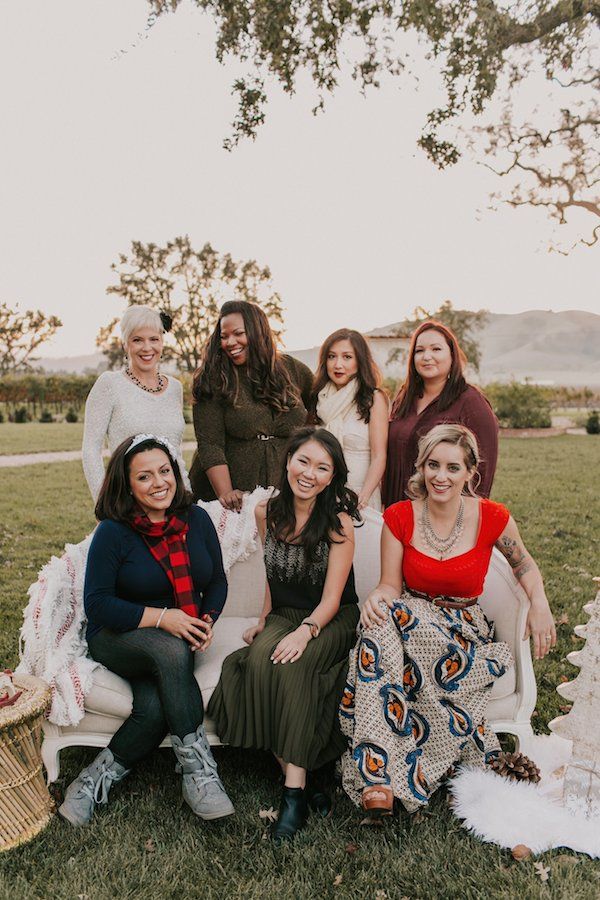 AM Party Rentals provided the rentals on this day. And this gorgeous vintage couch was provided by Lost & Found Vintage Rentals!

"Eat, drink & be cozy, " was part of the theme for the day! And all of the above they did!


Huge hugs and high fives to this fabulous team of California wedding pros who came together to celebrate community and togetherness on this day.
It's so nice to see a behind the scenes look of how it all came together. And it's equally nice to see wedding pros who are committed to relationships within the industry and making things happen together! The holidays never looked so happy!